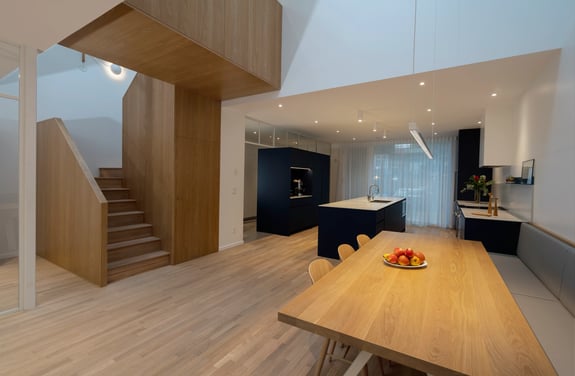 Our projects
A picture is worth a thousand words... Here are a few examples among the hundreds of projects achieved by Échelle Humaine.
We look forward to working with you !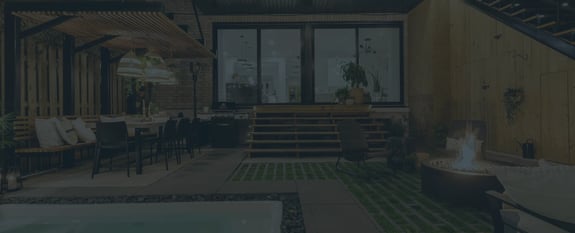 We're here to help you bring your project to life
Contact us today to schedule a free consultation and see how we can help you with your renovation project.