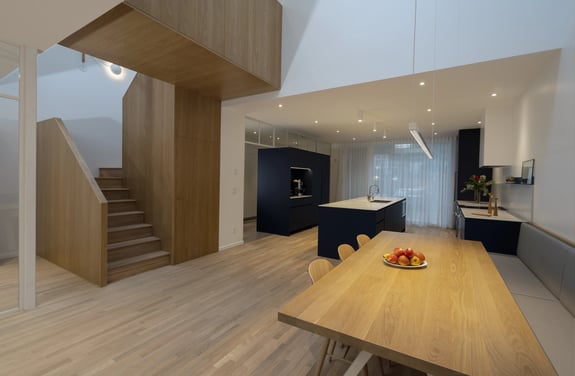 St Vallier Project
Basement addition, complete renovation and rear extension
A complete project, from structure to basement creation to rear extension
We removed the back of the building to a depth of 10 feet as well as the floor of the ground floor.

We reinforced the floor from above by forming 2 large structures that held the center beam of the floor from above.

We then excavated the basement for 9 feet in order to have 8 finished feet.

The focus was on the insulation and the vapour barrier.

Fully waterproof building envelope.

The ''R'' ratings specified in the APCHQ's technical reports are reached or exceeded on the entire building.

Heat pump air exchanger.




The result is this beautiful single family duplex.
| | |
| --- | --- |
| Project | Basement excavation and expansion |
| Year | 2019 |
| Site | Rosemont-la-petite-patrie, Montréal |
| Surface area | 1200 sq. ft. |
| Distinction | APCHQ Domus Award Finalist |

Energetic and
eco-sustainable work

Major structural
work

Major Architectural
Project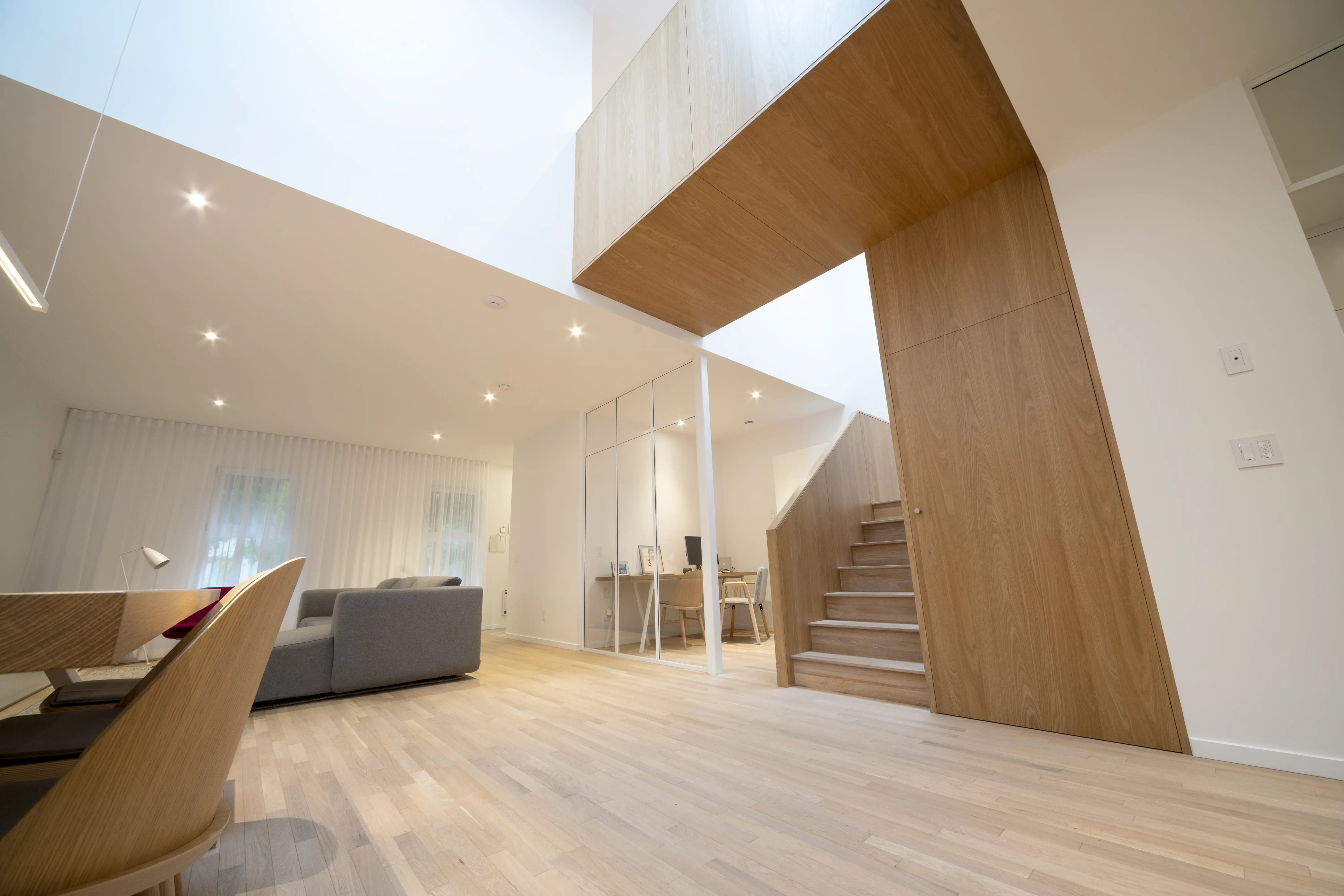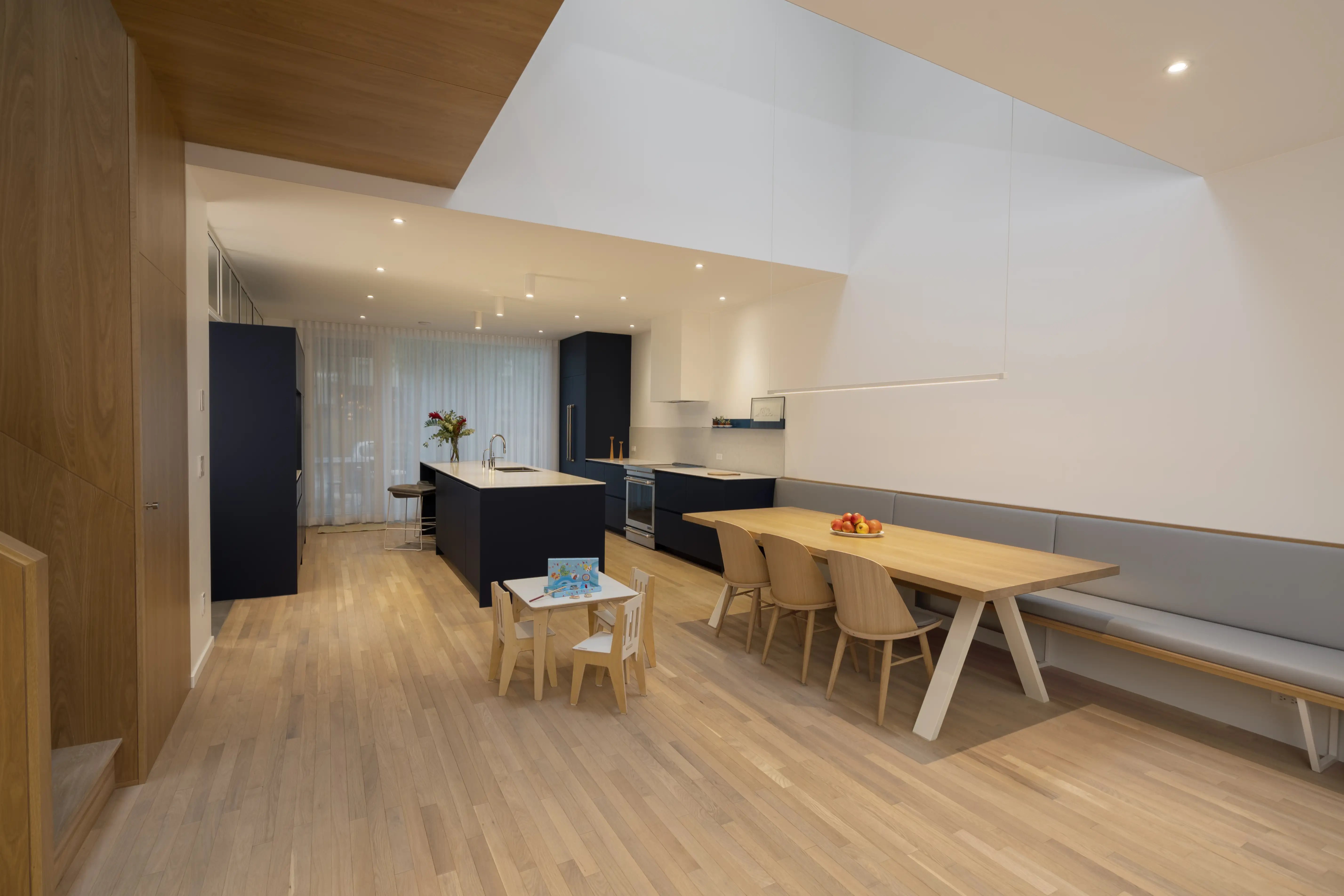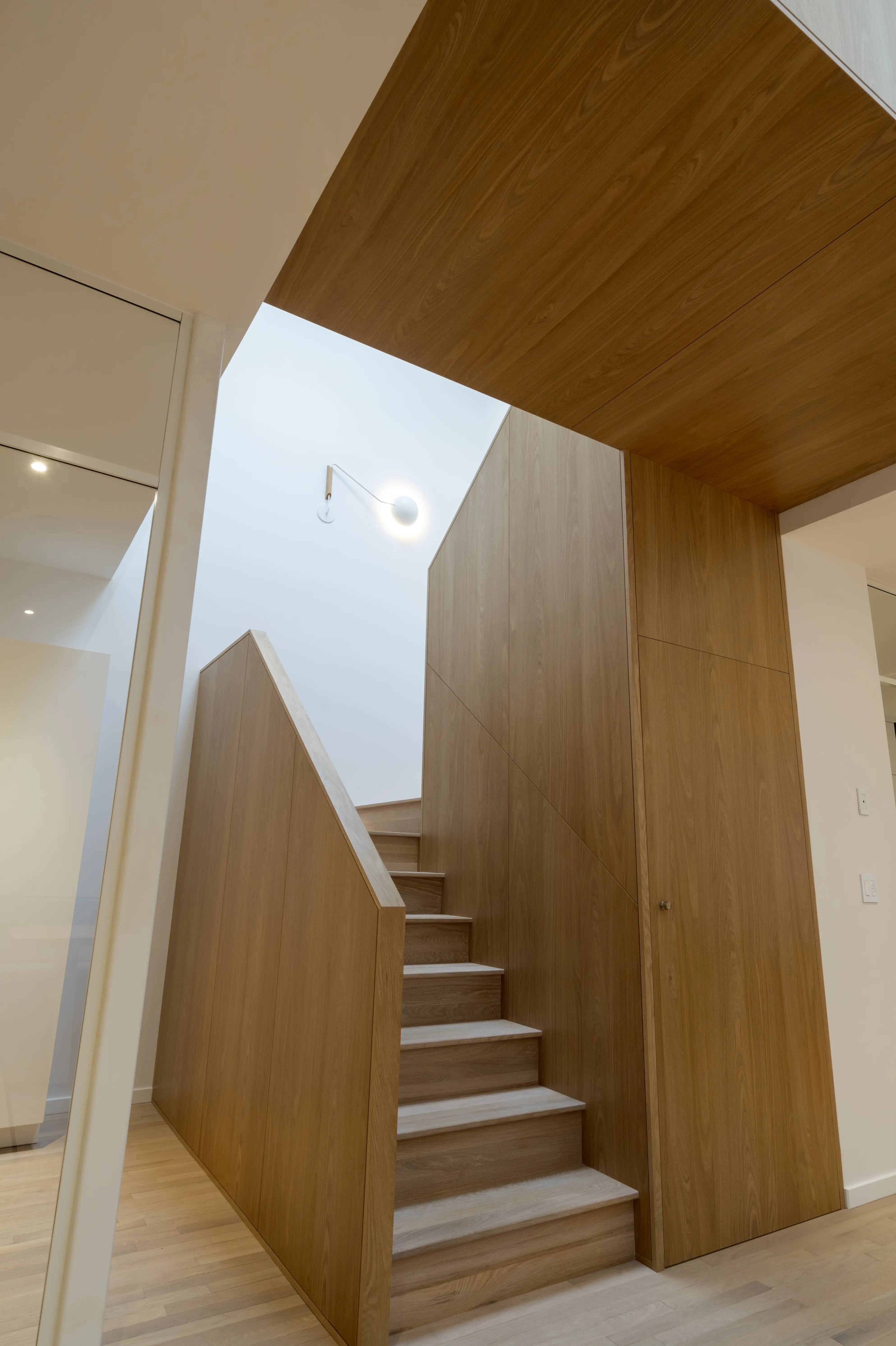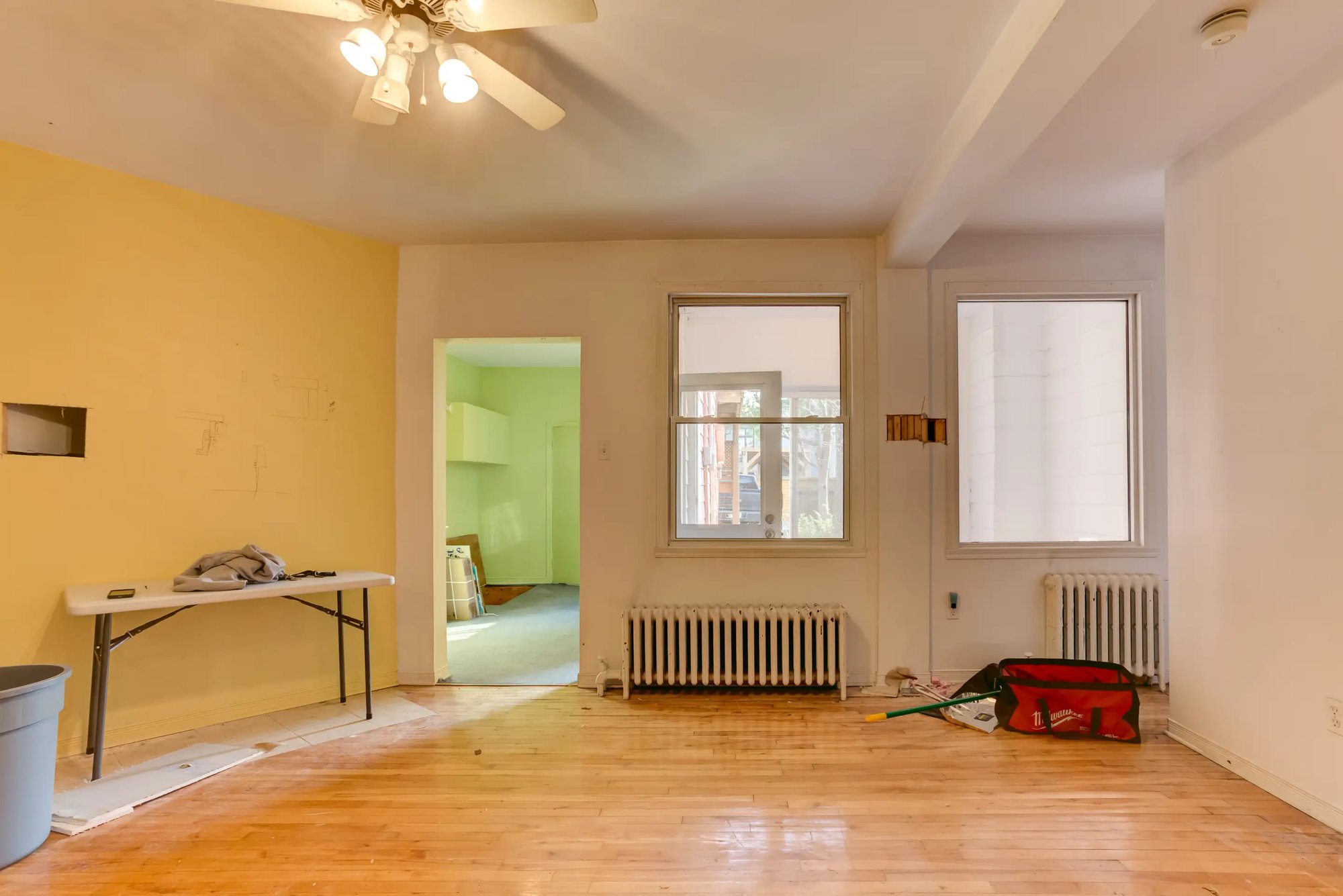 AVANT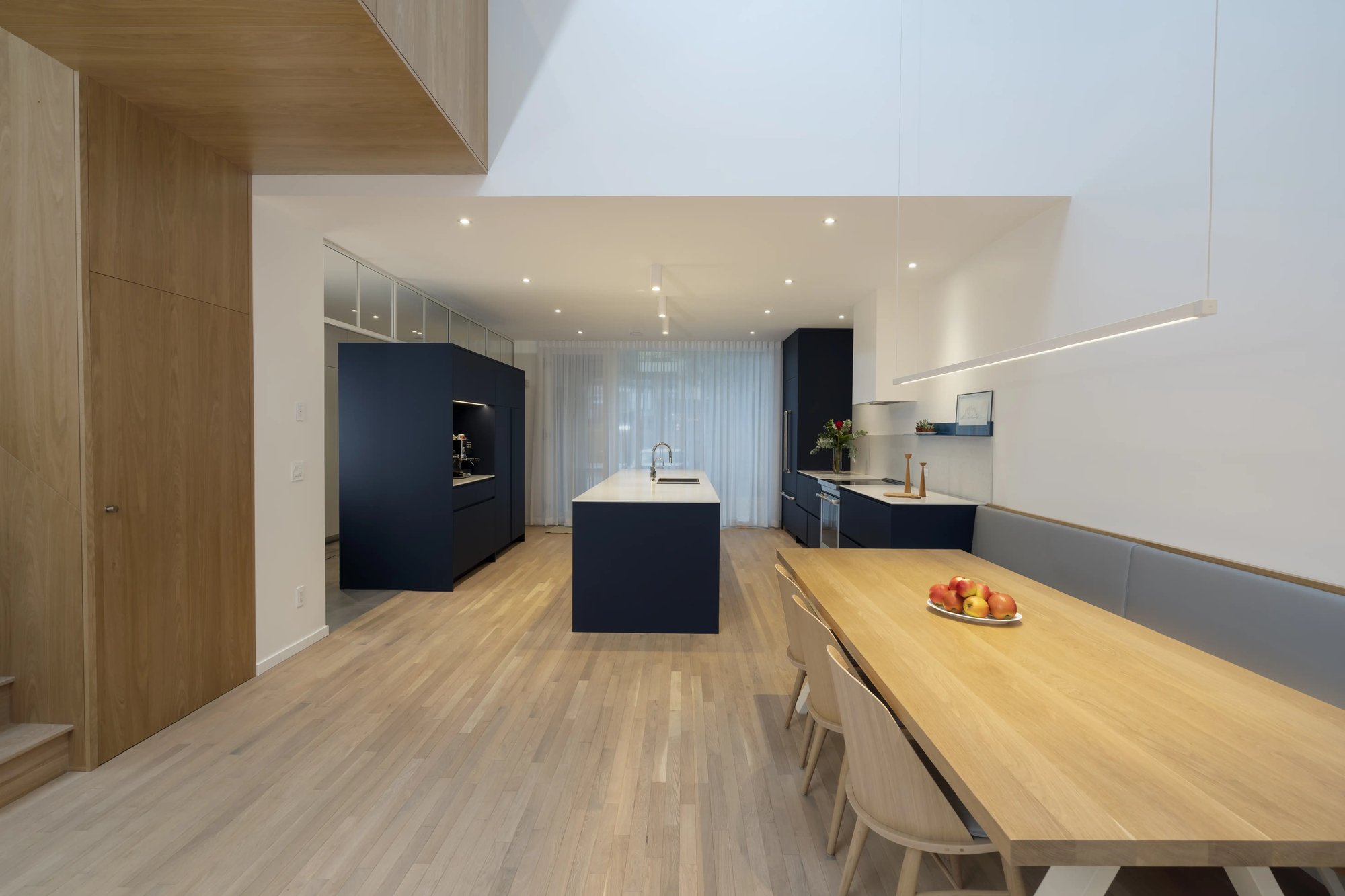 APRÈS
Échelle Humaine is a qualified team you can trust. We chose Échelle Humaine for our major renovation. Our feedback is positive: neat and tidy work site, competent and friendly staff who respect the neighborhood, excellent communication and ability to overcome challenges. We are listened to when we expressed our wishes and we felt we were in good hands. The team makes sure to explain the costs so that you can make informed choices.
Home conversions and other related renovation projects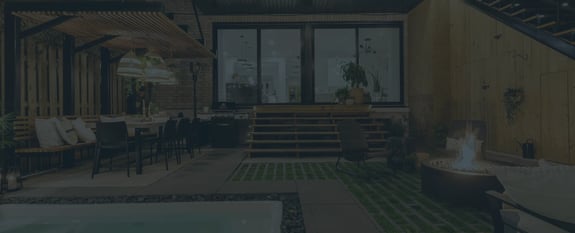 We're here to help you bring your project to life
Contact us today to schedule a free consultation and see how we can help you with your renovation project.