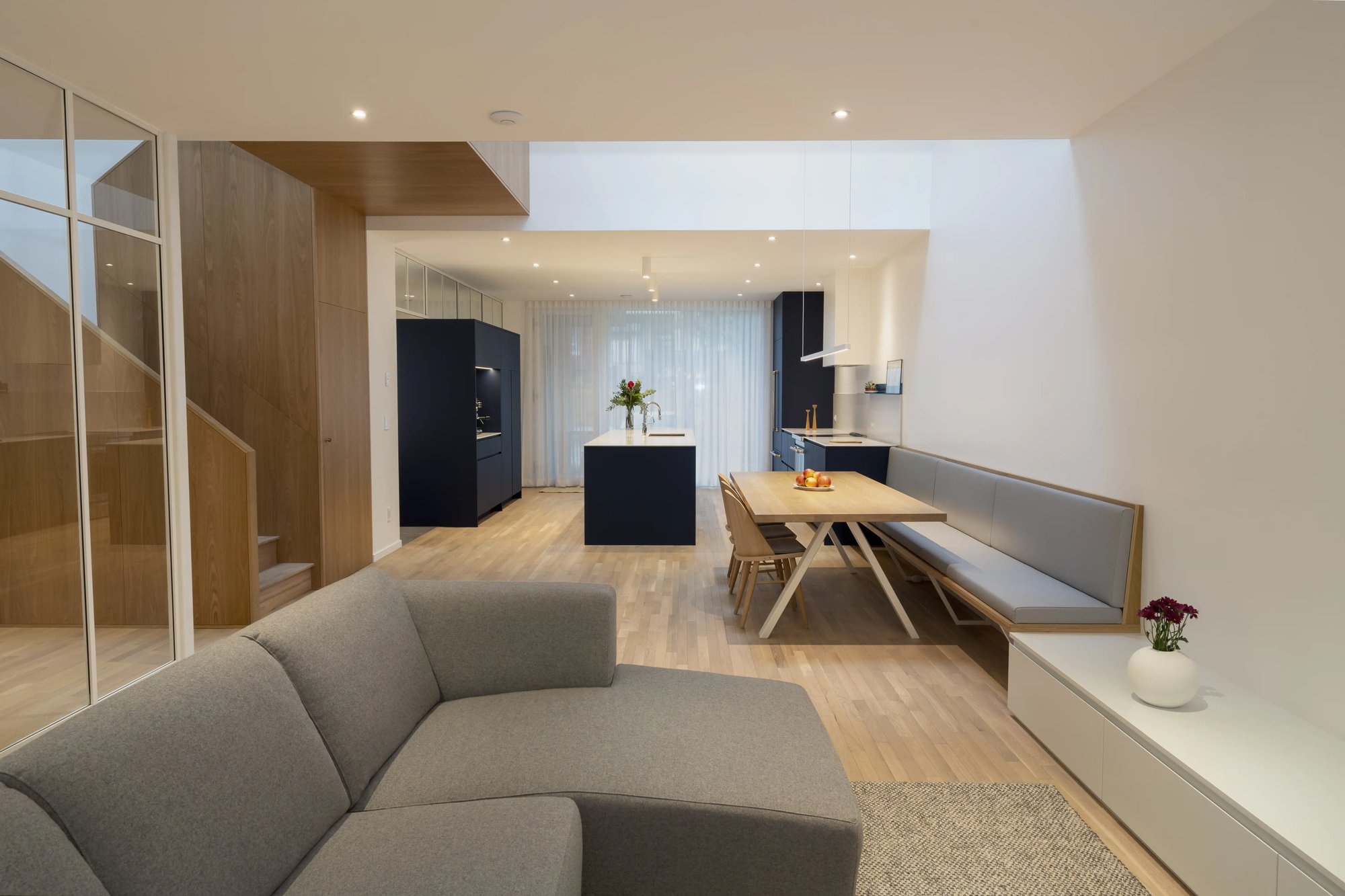 A solid contractor for a successful project.
We know that your customers' satisfaction is your priority, and that the contractor you choose will have a major impact on the outcome. Our powerful team will be at your disposal to make your project a success that will meet your customers' expectations.
Building a solid foundation
Échelle Humaine, a contractor tailored to your needs
Our dedicated team is trained to meet your expectations. 50 people are at your disposal to achieve your quality objectives. Nothing is left to chance. Project planning is meticulous, and site follow-up rigorous. Our carpenters, site superintendents, project managers and estimators have only one goal: to serve your customers as they deserve.
Building the future
We build long-term business relationships
We want to build a long-term relationship with you based on respect and trust. As such, we have no room for error. That's why we put all our energies into making every project a success. We understand that when you refer a customer to us, it's your reputation that's at stake. We won't leave anything to chance, and we'll make sure that in the end, you'll be proud of the work we've accomplished.
With Échelle Humaine, your customers will be pampered and will think of you for their next project.


Our latest projects for similar customers
We chose Échelle Humaine for our 60s house, which we completely redid (structural changes, insulation, division, etc.) all in 6 and a half months! This was our first renovation project.
EH's professionalism and organization won us over right from the start; we felt we were being taken care of by people who knew what they were doing.
Blog articles that might interest you (French)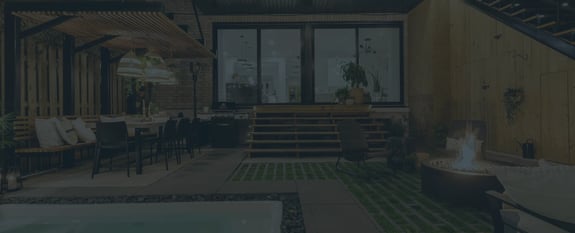 We're here to help you bring your project to life
Contact us today to schedule a free consultation and see how we can help you with your renovation project.